Home Inspection Services
Making Sure Your Dream Home
Doesn't Become a Nightmare!
ASHI and NACHI Certified Home Inspector and Veteran Owned Small Business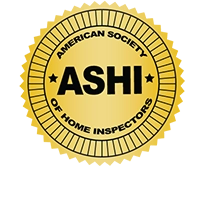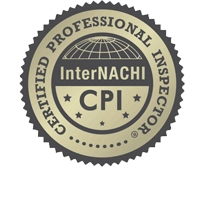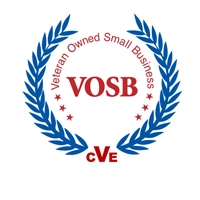 Welcome To Our Home Inspection Services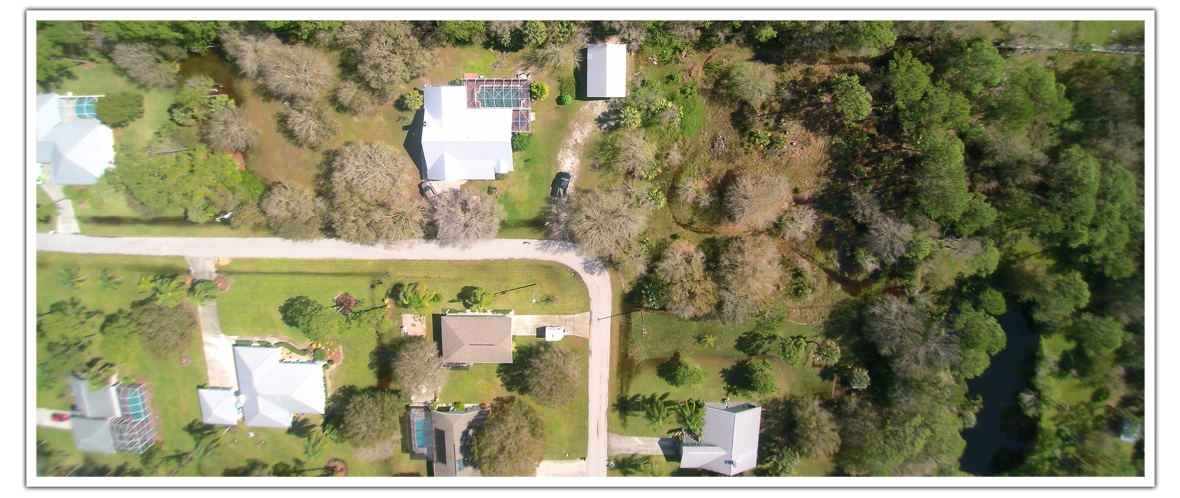 HOME INSPECTION SERVICES

Learn a little more about our home inspection services. For most of us, a home is the biggest purchase that we will make. Before you make that purchase, or even if you have owned your home for some time, a home inspection is extremely important. A home inspection is a visual inspection of the major elements of your house. The inspection can alert you to problems with structural elements, the roof, exterior surfaces and the grounds. Also included are the attic, plumbing, electrical systems, heating and cooling systems, garage and appliances. Mobile and pre-manufactured homes can also be inspected in a similar way. Typically, home inspections do not include septic, pests, radon gas, mold or lead paint. Specialists would normally be enlisted to check for these problems.
To accomplish our detailed home inspections, we use a number of state of the art tools to provide you with the best home inspection possible. We use top of the line thermal imaging equipment as well as the best aerial drones to ensure that we are as thorough as possible. After your inspection, you will receive a detailed report outlining any issues that were found as well as pictures that are pertinent to the inspection. This is to protect you when you are purchasing a home and to alert you of problems in an existing home before they become major repairs. A home inspection can save you thousands of dollars, prevent you from making a bad investment and possibly save you money on your home-owners insurance.
---
Why Use Infrared?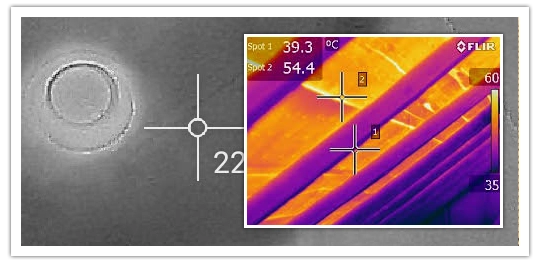 A picture says a thousand words; infrared thermography is the only diagnostic technology that lets you instantly visualize and verify thermal performance. Infrared cameras show you thermal problems, quantify them with precise non-contact temperature measurement, and document them automatically in seconds with professional reports.
We use thermal imaging to identify water leaks in the roof and to find bare or thin insulation areas. Both of these issues can cost you, the homeowner, hundreds if not thousands dollars if not identified and repaired quickly. If you have insufficient insulation, your energy bill can increase by as much as 40% while trying to cool your home in the summer.
CONDO INSPECTION SERVICE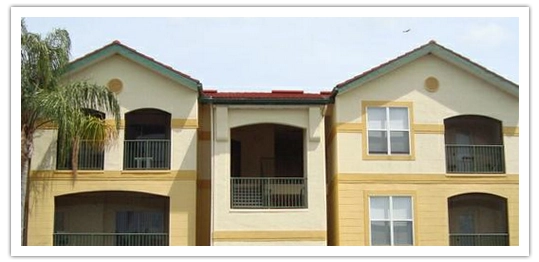 A condo inspection is a type of home inspection ordered by the buyer or seller of a property  that consists of a walk through inspection of the interior systems of the unit.
---
AERIAL PHOTOGRAPHY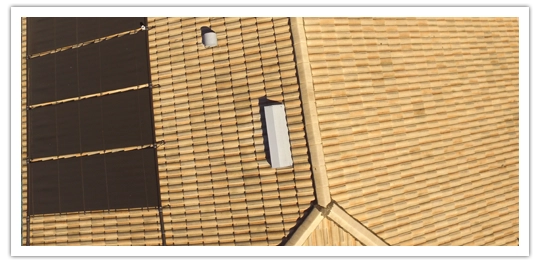 Drones give you high resolution photos or videos of your home or property. This is especially beneficial to real estate agents or private sellers when listing properties or homes for sale. It allows the customer an overview of the property and immediate areas around it. Aerial photos and videos allow Real Estate Professionals to showcase their property in a way that is impossible with traditional images. We have several high end drones to choose from depending on the service that is required.