Making Sure Your Dream HomeDoesn't Become a Nightmare!
About Us
Who is West Coast Home Inspection?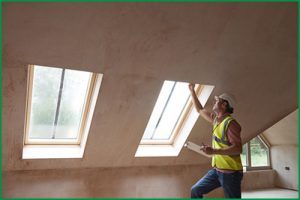 West Coast Home Inspection is a family owned business dedicated to servicing our customers with detailed and quality inspections. We take pride in our work and value your time, property and safety while servicing all of Southwest Florida and surrounding areas of North Fort Myers, Fort Myers, Cape Coral, Leigh Acres, Fort Myers Beach, Estero, Bonita Springs, Port Charlotte, Punta Gorda, Marco Island, and Naples. Moreover our professional home inspectors are certified with the State of Florida by the Department of Business and Professional Regulations and accredited by the American Society of Home Inspectors, (ASHI), Florida Association of Building Inspectors, (FABI), and National Association of Certified Home Inspectors, (NACHI).
Additionally, our company uses state-of-the-art imaging technology with computer generated reports along with integrated photos showing trouble areas. Not only are we providing a complete home inspection service, but also providing a safety inspection to make sure that you and your family are safe from any potential damage or harm.
West Coast Home Inspection Service uses the most current technologies. Such as formaldehyde, moisture detection devices, thermal infrared cameras, and drone-mounted cameras to thoroughly check that your property is free from any damages. All of this included in our Home Inspection Service without any additional fees.
In Conclusion, all of our home inspectors are trained by the International Association of Certified Home Inspectors and follow The InterNACHI Standards of Practice when inspecting your home. We have completed thousands of home inspections and will provide you with the highest quality inspection possible.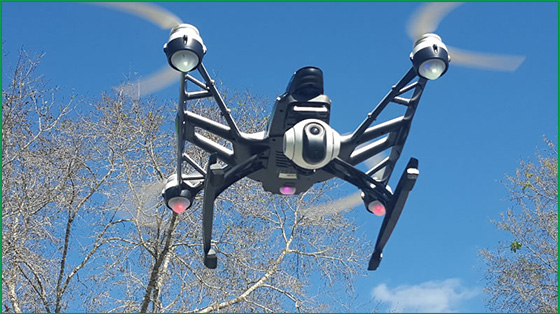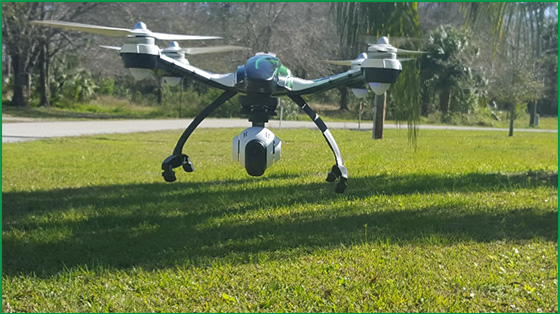 Our Quality Inspection Services Include:
Residential Homes/Condos/Multi-Family
New Construction
Insurance Inspections
Wind Mitigation Inspections
4 Point Inspections
Roof Certification Inspections
Pre Listing Inspections