Why Choose West Coast Home Inspection LLC
We guarantee satisfaction with the use of the most current technologies. We use formaldehyde, moisture detection devices, thermal infrared cameras, and drone-mounted cameras to check that your property is free from any damages. All of this included without any additional fees.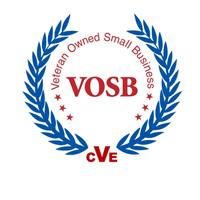 West Coast Home Inspection is a family owned business dedicated to servicing our customers with detailed and quality home inspections. We take pride in our work and value your time, property and safety while servicing all of Southwest Florida and surrounding areas including Naples, Bonita Springs, Marco Island, Estero, Fort Myers, North Fort Myers, Cape Coral, Lehigh Acres, Punta Gorda, Port Charlotte and more!